Description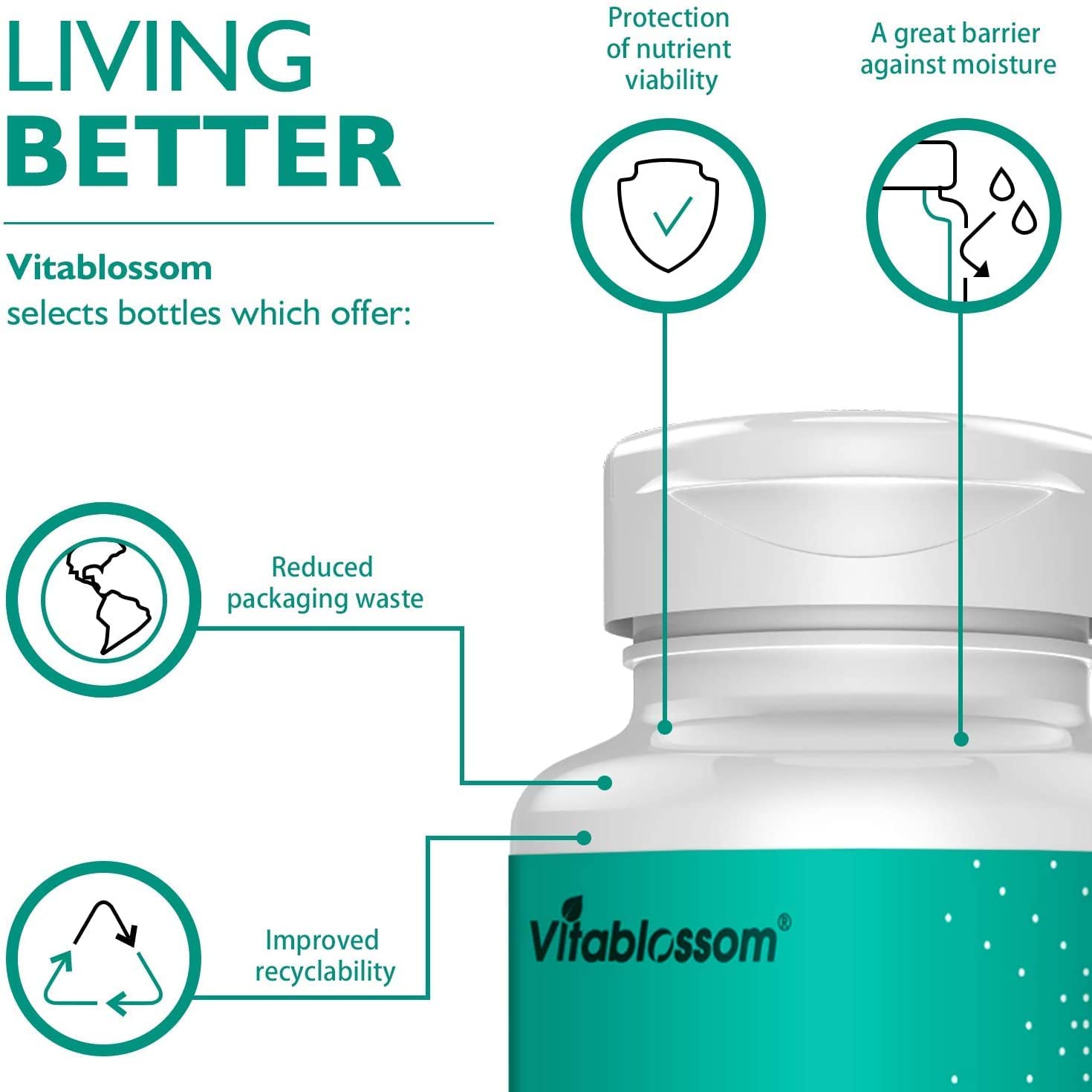 Vitablossom High Absorption CoEnzyme Q10 PQQ with Pure Reduced Glutathione, 520mg (60 Capsules), Naturally Fermented Ubiquinone, Enhanced Stability CoQ10 Supplement
Superior Combo - Presented in a great pure formula to support bioavailability, the CoQ10 is synergistically combined with Glutathione and PQQ.
10X Better Absorption - With 20mg PQQ & 250mg CoQ10 & 250mg Glutathione, Vitablossom is backed by Clinical Studies. Ubiquinol Coenzyme Q10 & Reduced Glutathione are more bioavailable, which makes it easier for your body to utilize.
Vegan Friendly & No Preservatives - Vitablossom is vegan and gluten-free, making them beneficial for vegetarians. These capsules are free of milk, egg, fish, wheat, soy, and artificial preservatives.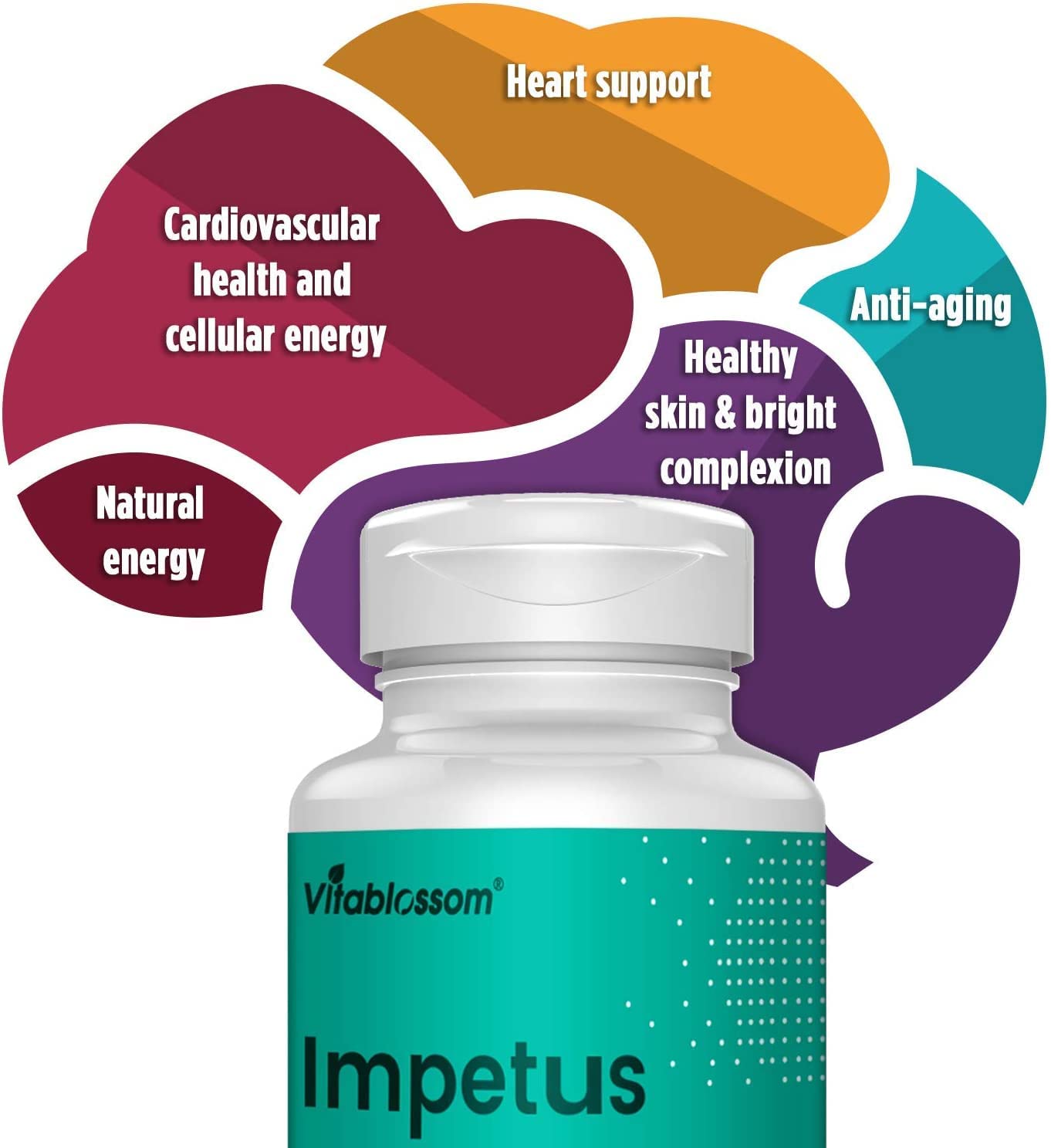 High-End Manufacture - Here, at Vitablossom, we care about every customer and create our product as we would for ourselves. We produce every supplement using only high manufacturing performance and pure, fresh ingredients.
EASY TO USE - As a dietary supplement, take one capsule daily in the morning on an empty stomach with a glass of water, or as directed by your healthcare professional. Each bottle contains 60 capsules. Bottles contain a 60-day supply following recommended daily dosage.
Cannabidiol is known to boost the immune system thanks to its anti-inflammatory properties, so it can definitely help reduce inflammation in your system. One of the most exciting ways to consume cannabidiol is through a broad-spectrum CBD oil. You can add this to your morning coffee or simply down it own its own.

Hemp is a variety of the cannabis sativa plant. The main difference between hemp and other strains of cannabis such as marijuana is that there is a very low percentage of THC compound in hemp, lower than 0.3% and therefore, hemp is not normally used as a recreational drug. Rather it is grown for its fiber seed and most often used for industrial purposes, such as in the manufacturing of paper or clothing. It can also be used as a food product.
Cannabis describes cannabis products in general.
Marijuana specifically refers to cannabis products that are made from the dried flowers, leaves, stems and seeds of the cannabis plant.