Description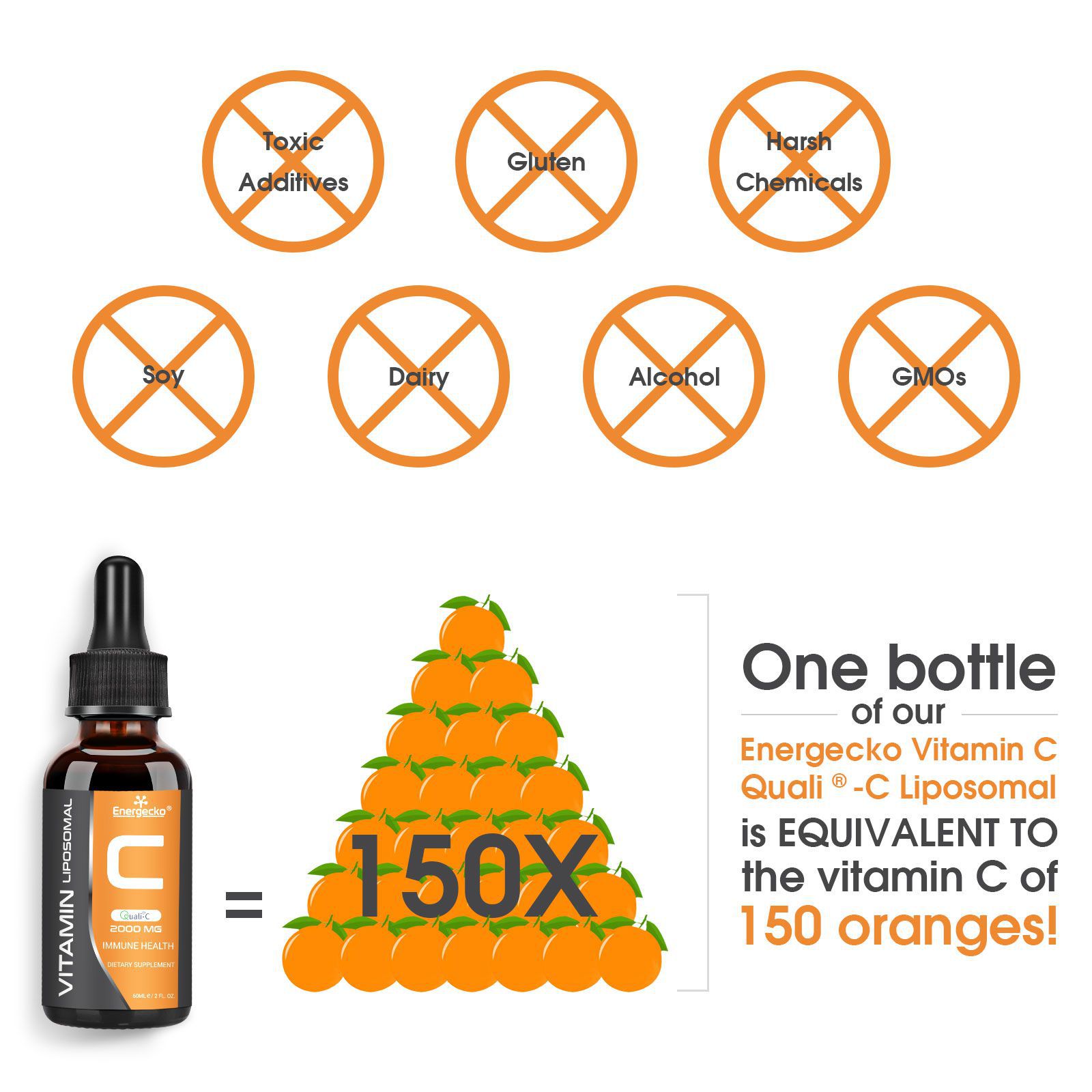 Ergecko Liposomales Vitamin C mit Quali®-C Vitamin C, Nicht GVO, Vegan freundlich, Vitamin C pH-neutral & magenfreundlich, Vegan 2000mg 60ml
Gold Standard Quali-C Vitamin C aus Schottland: Ergecko provides the gold standard Quali-C vitamin C from Scotland, highly regarded for its quality and reliability.
Promote health: Essential for the synthesis of collagen, carnitine, and certain neurotransmitters, Quali-C Vitamin C can also aid in iron absorption.

Full Scale Health Benefits: Abundant clinical research confirms vitamin c's fundamental support for the brain, eyes, heart and circulation, immune system, and all the body's other organ systems.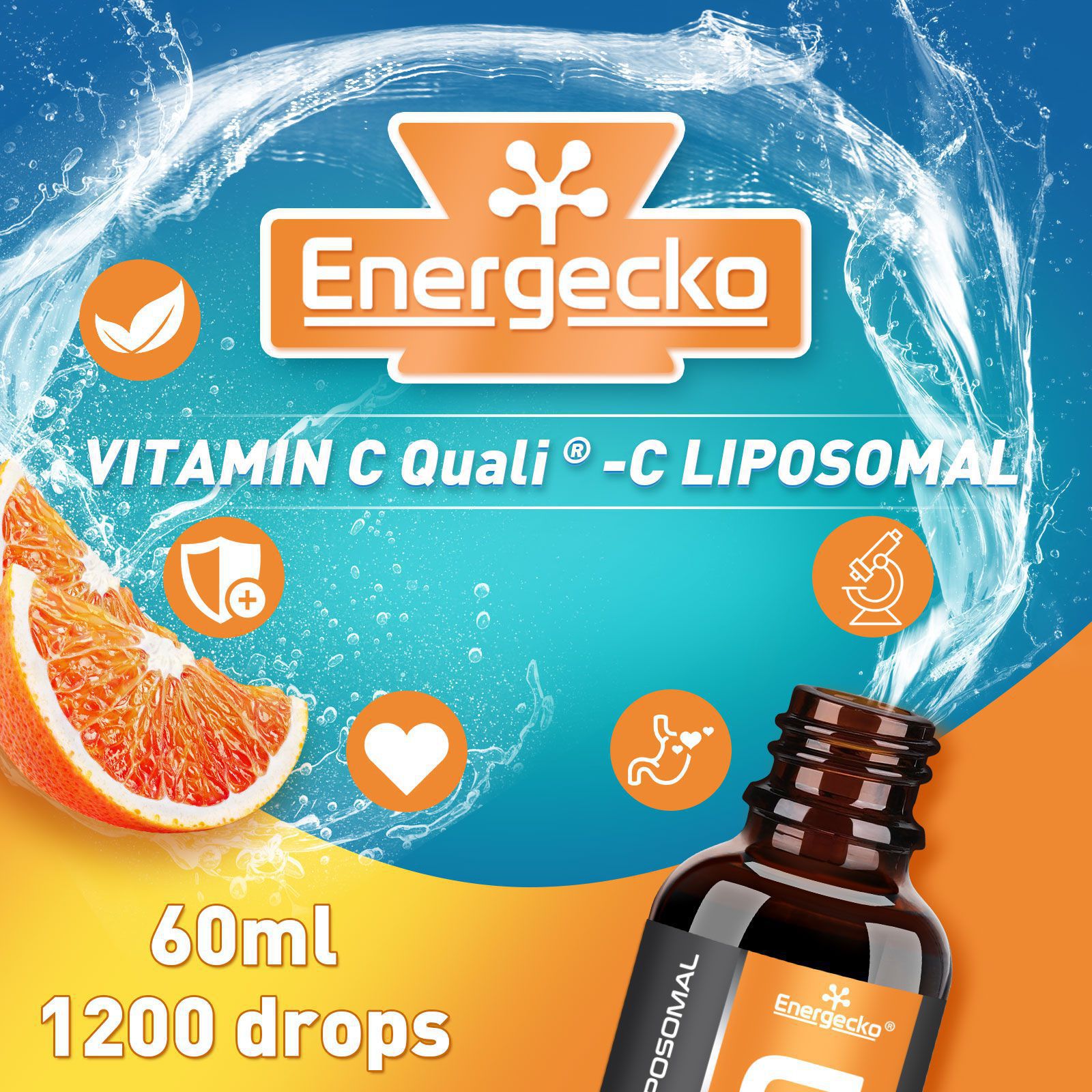 Non-Gmo & Vegan Friendly: Ergecko Liposomal Vitamin C is natural and free of artificial additives, flavors and most allergens including sugar, gluten, dairy, nuts and soy. Our premium liposomal Vitamin C drops are Non-GMO and Made in the UK.

Easy Daily Routine: Liposomal Vitamin C, the immune system guardian, is a simple addition to your health routine. Don't forget to gently shake before use and then take 2ml (40drops) per day. You can take it directly or mix it with any drinks or food as you like.
Cannabidiol is known to boost the immune system thanks to its anti-inflammatory properties, so it can definitely help reduce inflammation in your system. One of the most exciting ways to consume cannabidiol is through a broad-spectrum CBD oil. You can add this to your morning coffee or simply down it own its own.

Hemp is a variety of the cannabis sativa plant. The main difference between hemp and other strains of cannabis such as marijuana is that there is a very low percentage of THC compound in hemp, lower than 0.3% and therefore, hemp is not normally used as a recreational drug. Rather it is grown for its fiber seed and most often used for industrial purposes, such as in the manufacturing of paper or clothing. It can also be used as a food product.
Cannabis describes cannabis products in general.
Marijuana specifically refers to cannabis products that are made from the dried flowers, leaves, stems and seeds of the cannabis plant.